September 2, 2016
There are stories on Stuff and the Herald about early studies of a potential Alzheimer's drug. There was also a story on One News last night, but the video doesn't seem to be up, and there's one on Newshub.
The drug, adacanumab, reduced amyloid plaque buildup in people with early-stage disease. According to the most widely believed theory about Alzheimer's, that could slow or even stop the progression of disease. And, as the stories say, if the treatment turns out to be successful in future trials, it will be a game changer.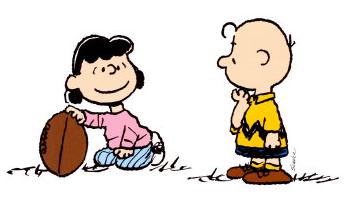 We've never had an successful treatment that modifies the disease process in Alzheimer's, but we've had a range of promising candidates that failed as soon the test went beyond biochemistry to improvements in memory or the ability to handle daily life.  Adacanumab might be different. Let's hope so.